Meet the team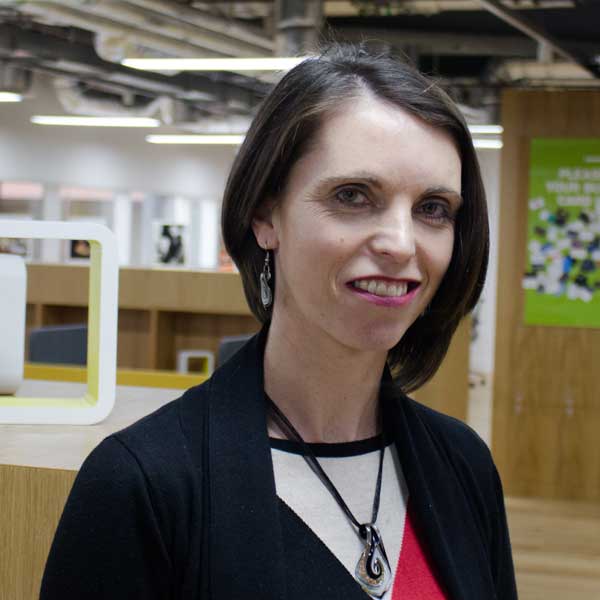 Carolyn Mandache
CEO
What do you do at Time2Dine?
CEO, which basically translates as a bit of everything to make sure we are constantly moving forwards, and working well together as a team.
What did you do before?
Before becoming CEO of Time2Dine, I was developing key business skills and contacts via the Entrepreneurial Spark business accelerator program. Having previously co-ran a successful company, I was confident the business would work, and since the concept was an original idea created by myself and my husband, our enthusiasm for the project is excellent motivation.
I was a stay at home parent for many years, with 2 children, and becoming guardian to two nieces. I am a keen writer, and in my spare 5 minutes I'm working on a novel.
What is your favourite part of the job?
I enjoy working with our marketing agency, The Marketing Department, to develop marketing strategies and how to deliver our messaging effectively, as well as connecting with people to seek out opportunities for partnerships and PR or sharing skillsets, knowledge and experience.
My key skills are English (I graduated from the University of Strathclyde with a degree in English literature) and art/design, so I enjoy the creative side of the business.
Why should a restaurant join Time2Dine?
We can offer a large number of features, all of which can be adapted to the needs of the client. We fully appreciate the challenges restaurants face in order to succeed, and work closely with them to increase table turnaround, reduce waste, direct market to customers, and many more options. By choosing Time2Dine, restaurants can offer their tech-savvy customers an entirely new, convenient way to dine out.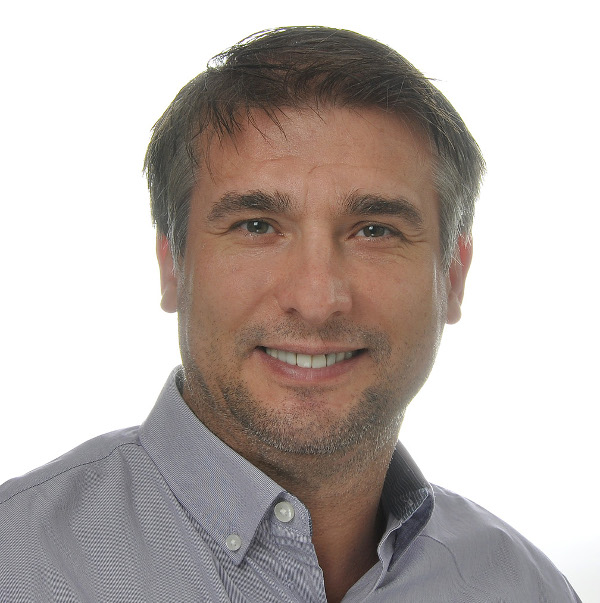 Florin Mandache
CTO
What do you do at Time2Dine?
CTO and Director. I manage the technical side of the business, install the system in client restaurants, train staff and ensure we provide excellent customer service.
What did you do before?
Before work began on Time2Dine, I have developed many other software projects including hotel TV software, bespoke software to meet client needs and application software. I enjoy being a co-founder of my own company, and have previously worked as an IT manager.
What is your favourite part of the job?
I am passionate about the concept for Time2Dine, and it is very satisfying to work closely with restaurant clients and receive positive feedback about our products and services. I enjoy the variety my role entails; working with the tech team and being out of the office watching our hard work in action in restaurants.
Why should a restaurant join Time2Dine?
Running a restaurant is very challenging, and change can feel like something busy owners and managers don't have time for. Time2Dine can really improve efficiency and profitability, and our team work hard to ensure as little disruption as possible, with support to guide our clients every step of the way.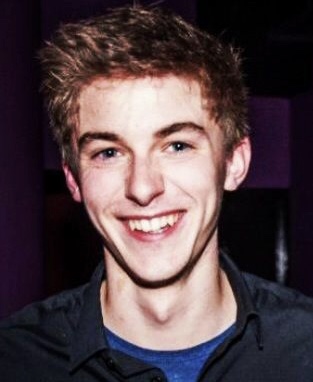 Stephen Ieronymidis
Marketing
What do you do at Time2Dine?
At time2dine I mainly visit venues we operate in and keep information pipelined between business we operate for and the support team. (I translate what the customers want into a fix we make) Also I do installations, market research and look out for potential clients. I'm currently also manufacturing applications when I can.
What did you do before?
I had just graduated from Edinburgh Napier University where I studied Marketing Management with Consumer Studies, as well as working as supporting manager in a busy Glasgow City Centre restaurant, this is actually where I came across Time2Dine.
What is your favourite part of the job?
Being able to combine my knowledge of how FMCG businesses (such as hotels, restaurants, cafes and bars) operate with the constantly evolving technology we work with. Time2Dine is always cutting-edge and future proof. When a business owner is happy with the service Time2dine provides for them, then I'm happy.
Why should a restaurant join Time2Dine?
It's basically just beneficial for anyone. Having a bespoke till system thats future proof and cost effective is the way to go! I see massive benefit for big businesses and SME (Small to Medium Enterprises) alike- as for big businesses you can run an infinite number of restaurants from one office- stock control, sales reports and rota can all be managed from a central server. From a small business standpoint just the marketing power alone that Time2dine has the potential to offer is vast, as well as this we provide many extra services such as a extremely cost-effective booking platform compared to competitors in this market segment. Many restaurants are opening with a "to go" functionality these days, having our system really helps keeps the orders organised, and the app allows people to order and pay for their meal in advance- this is useful for the consumer as they may be constrained by time so they have the maximum time to enjoy their meal, and useful for the restaurant as they are given a good amount of time to prepare the food.
As well as this the team is very experienced with technology and we can offer a lot of advice and actually help with technology issues. I personally have installed a printer that a business owner had purchased for personal use, another time I helped by turning up at a business on a Saturday morning to fix their internet. We don't just make clients- we make friends.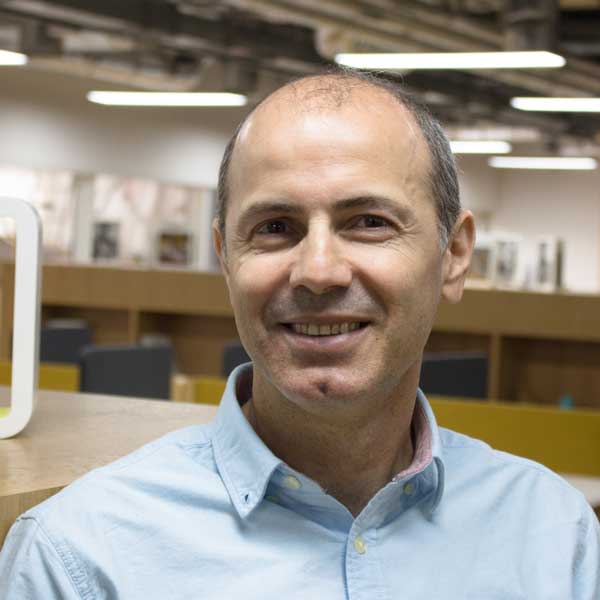 Gheorghe Bobescu
Developer
What do you do at Time2Dine?
I'm working on the development of the POS software that is integrated with the Time2Dine website and app.
What did you do before?
I was an Android developer.
What is your favourite part of the job?
Coding! It's great to see a product come to life.
Why should a restaurant join Time2Dine?
Time2Dine is an entire management system for restaurants to help staff in almost every part of their job. Also our app makes interaction between clients and restaurant staff easier.
Copyright 2023 © time2dine. All rights reserved.